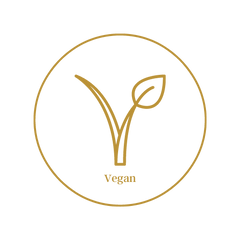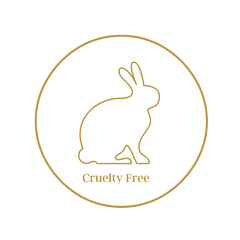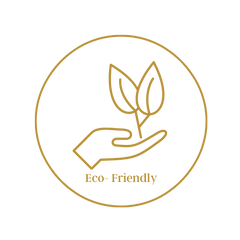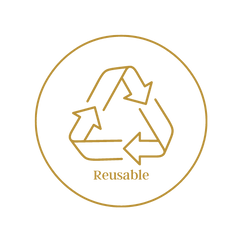 Handmade in London, UK
Why Byuwaz Candles?
Byuwaz- making your home smell right!

Your home is your sanctuary. It's the place where you feel most at peace, and that's why we've made it our mission to create the most luxurious candles that makes your home smell right!

Our candles are made with a blend of soy and coconut wax, and they burn for up to 60 hours. They're handmade in London, UK, and they come in a variety of sizes—from small votives to large pillar candles. We use wood wick in all of our products, which makes them burn cleaner and longer than traditional candles. And because they're vegan and pet friendly, you can be sure that your home will smell as beautiful as you do!